Business Cube: Technology and cutting-edge functionalities in a single software solution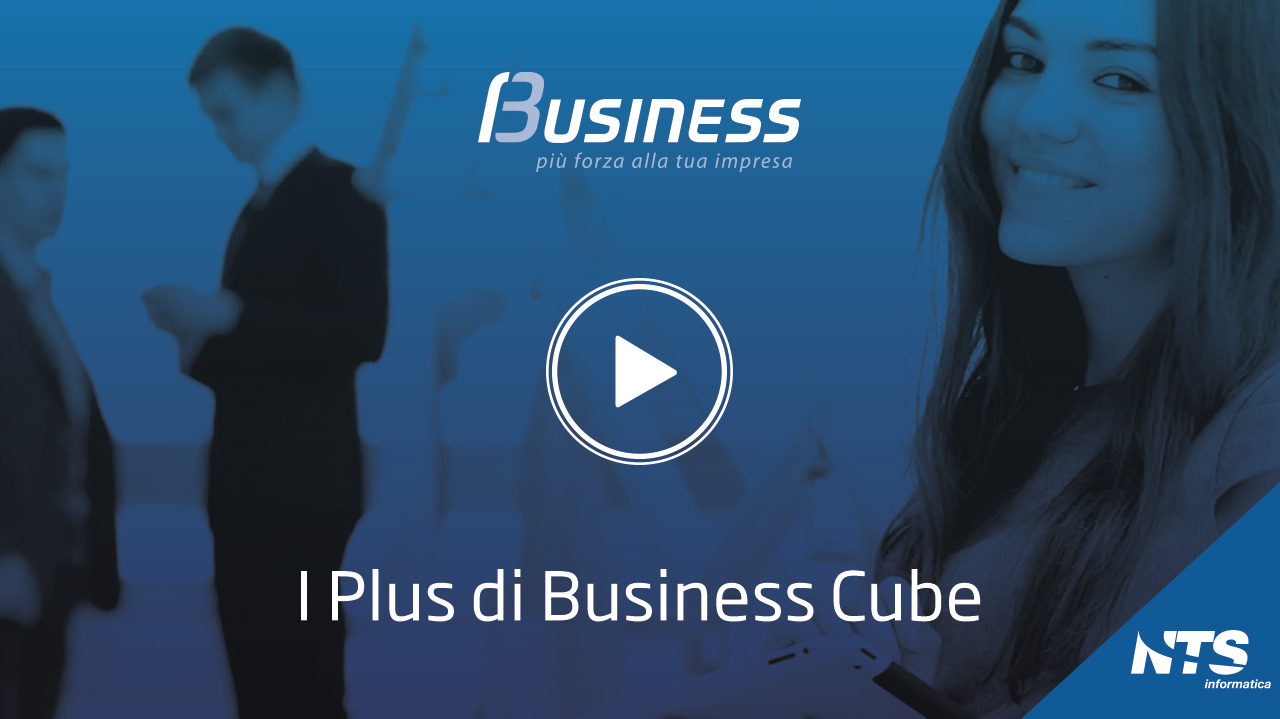 The ERP software Business Cube is a leading solution for the company's evolution. Business Cube is extremely flexible, featuring a high functional coverage across all business areas, designed to achieve maximum control and perfect integration between processes, increase productivity, and support your business in a competitive market environment.
Business Cube offers a wide range of application to integrate all business events and processes: workflow, administration, warehouse and logistics, production and planning, finance and management control, CRM, Customer Service, point of sale management.
All modules are internally developed by a technical team of analysts and programmers, using the latest technologies, on a single relational database and on a single framework, to ensure maximum data usability and complete information browsing.
All data are accessible from any point in the proceedings and with diff­erent operating modes thanks to a the navigation through documents and information. Business Cube users have a new Desktop Social ERP coming with the "social oriented" Facebook style advanced communication and collaboration capabilities.
A special Business function (Business Alerting) transforms the traditional concept of management software to an interactive system that, notifying automatically special events, particular or abnormal situations, helps the user with its daily operations and programming its activities (some examples: automatic sending of an e-mail to the business unit when an unpaid customer invoice is recorded in the accounts, generation and automatic scheduled sending to each seller of the issuing quotes, etc.).
Continuous comparison with the needs of thousands of users, acquired in almost thirty years of experience, makes Business Cube the most versatile ERP software for companies, whether they are of small, medium or large dimensions.