CRM: Manage Negotiations, Sales and Customer Relationships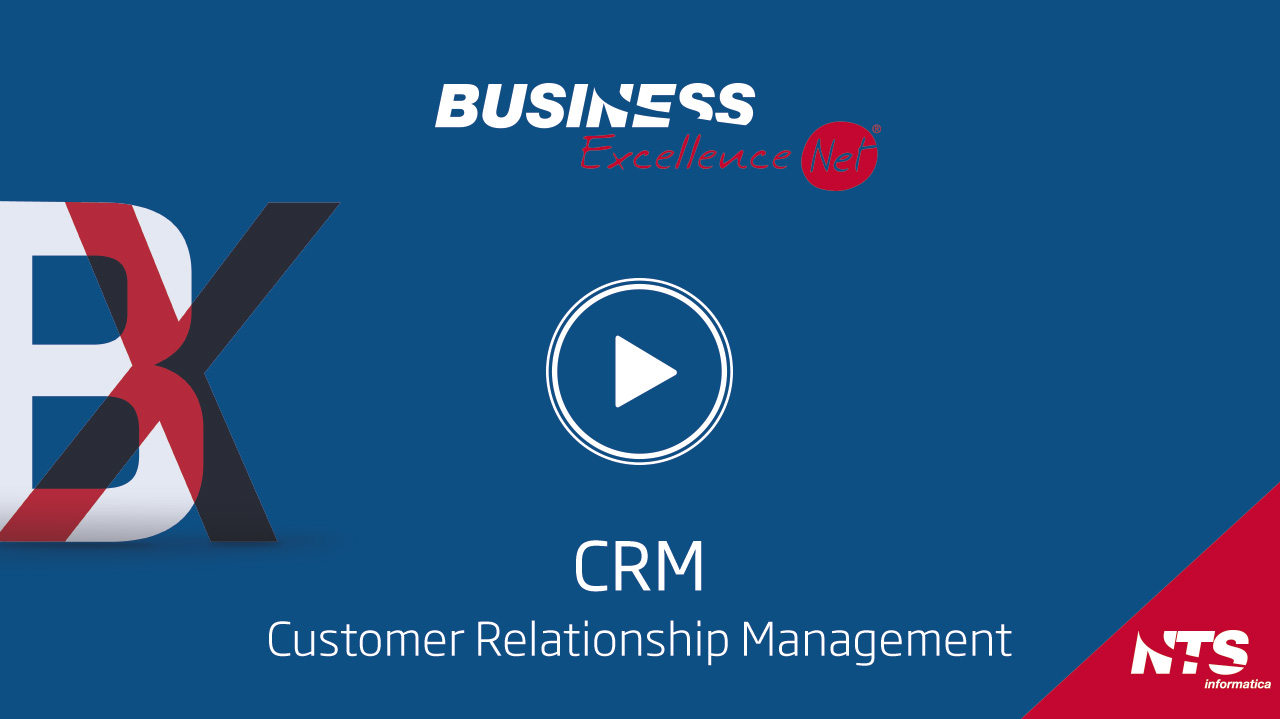 "Attention: the Business Cube video is under construction, look at the features of the Business Net version."
The software CRM module has been designed to automate the sales force with a simple and intuitive tool for the sales negotiations and the related activities: research of customers or of projects, setting and monitoring of negotiation, issuing and review of quotes, management of appointments, meetings, phone calls, e-mails, contacts with acquired and not acquired customers, before and after-sale. The module is integrated with Business and shares customer lists and related destinations, orders, inventory, accounts, bill book; every sales user according to his profile, can accede in real time to all sales and accounts information, that are necessary managing the customer relationship.
For the quotes generation with the Software CRM granule it is possible to use MS-Word forms, attaching pictures, product data sheets, associating quotes lines in a simple and intuitive manner and it is possible to generate PDF-documents. All the sent and received e-mails, if the integrated E-mail granule is activated, can be associated to the individual quotes.