Customer Service: technical support management solution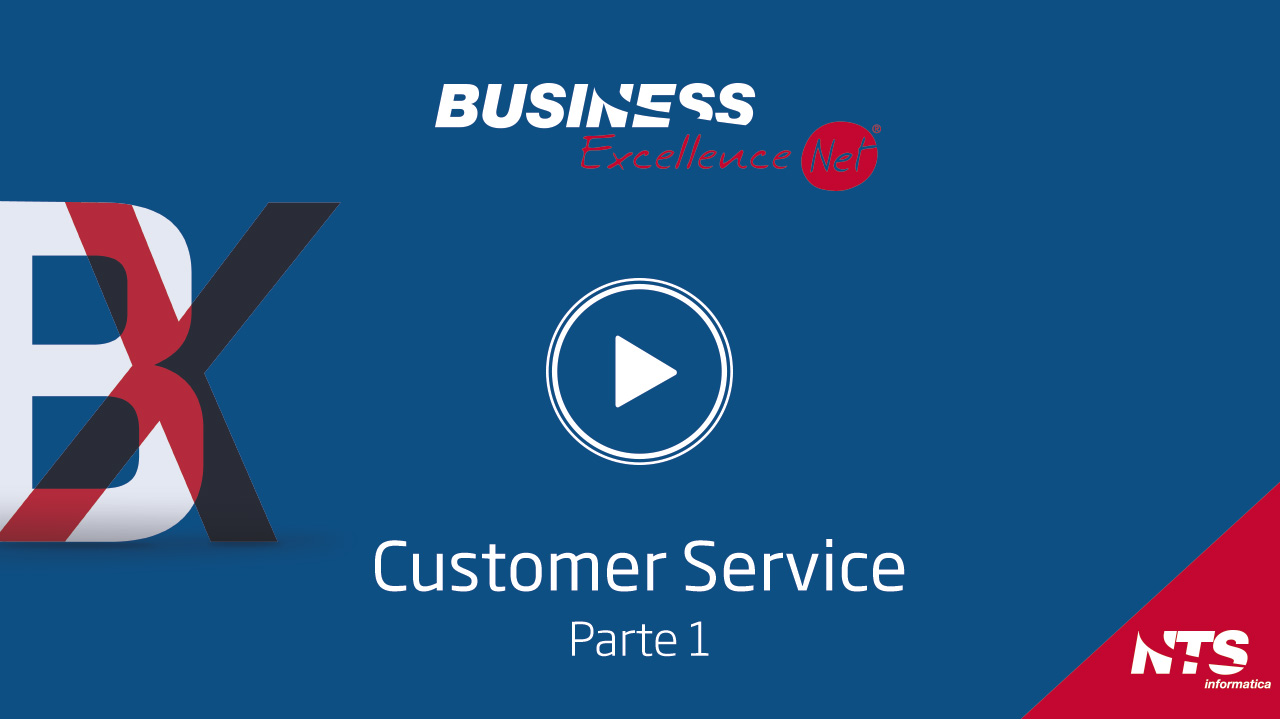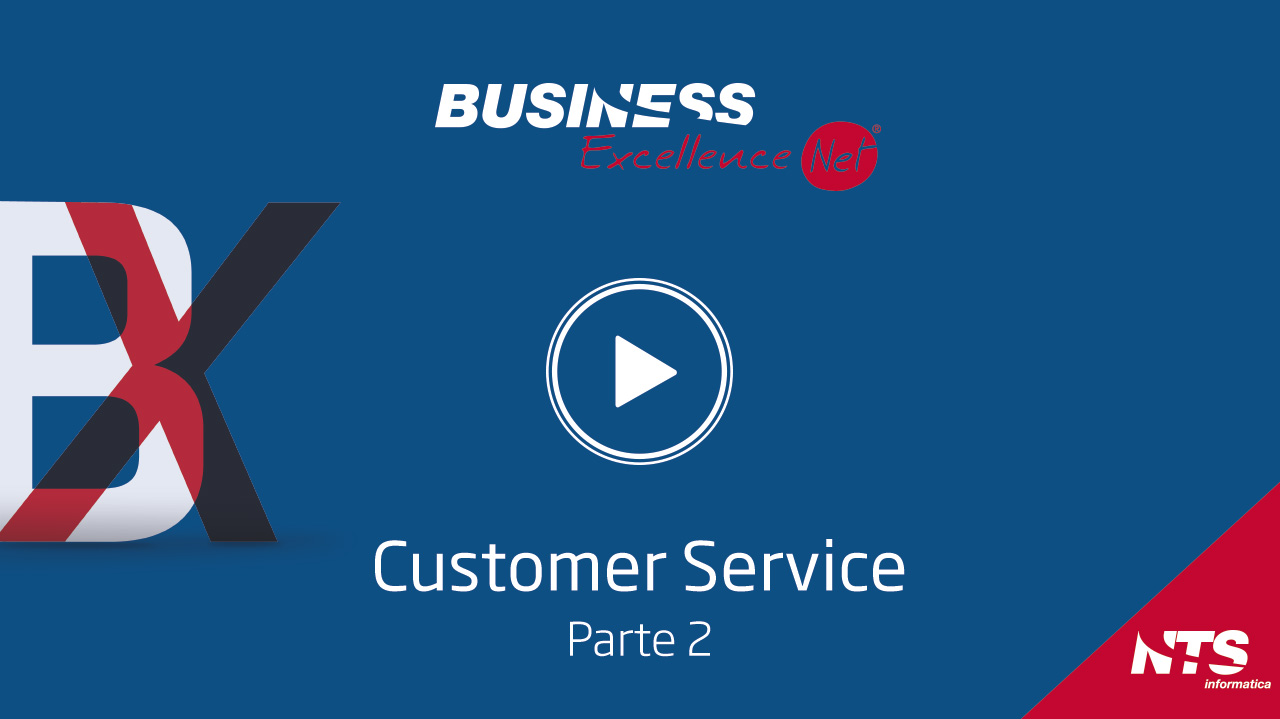 "Attention: the Business Cube video is under construction, look at the features of the Business Net version."
Customer Service is the ideal tool to manage assistance, technical support and service activities on devices and installations. With this granule it is furthermore possible to manage the stock of spare parts, the invoicing of contract interventions, the archive of installations and installed equipment with any customer, with the possibility to identify devices by a serial number and to sort them according to different parameters.
With the Customer Service module, it is possible to manage the calls in phone support assigning operators (up to five for intervention), with the possibility to associate documents and to record planned and effectuated activities. It also allows to define programmed service activities, to record necessary and consumed material, to manage RMA (Authorized Returned Material) with the loading and unloading inventory management. Among the managed contracts: assistance and rental with pricelists and rents, renewal and automatic and periodical invoicing of rents, automated invoicing of the contracts with the possibility to apply the logic of cost-copy, prepaid service contracts, invoices related to reports of effectuated interventions.
Thanks to an archive of FAQ's, the technical staff can tap into information to solve specific problems and solutions. It is possible to manage a timetable of programmed interventions with eventual recall operations and SLA management (Service Level Agreements). The program is integrated with Windows Office Word© and Outlook © with the possibility to output quotes for maintenance and replacing spare parts, to manage messages and phone calls. With Customer Service Map View and staff with tablet with installed Smart Business Client, it is possible to manage the geo-location of technicians in area.